At GeekSoftApps,
we create,
acquire,
develop apps
Contact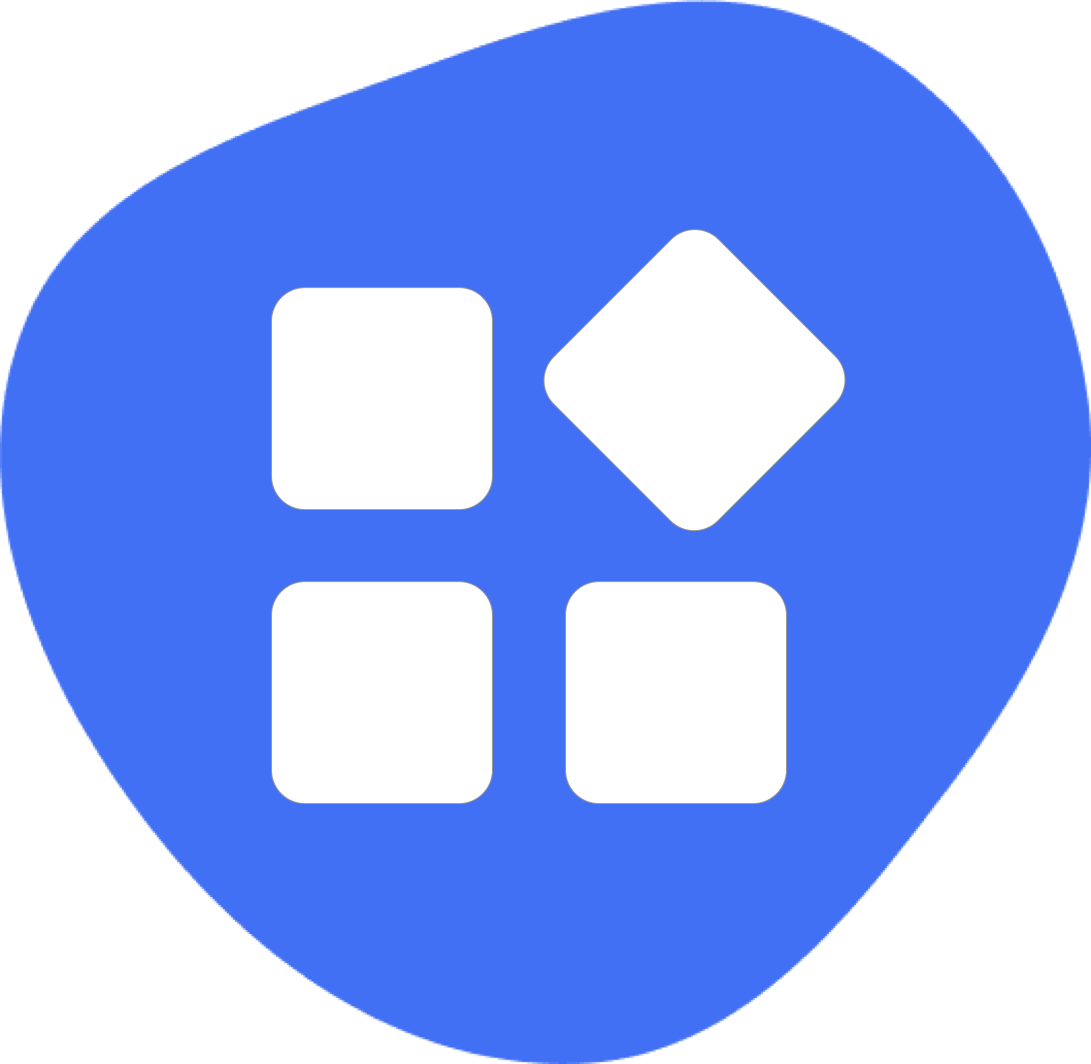 About
Reinvent & Improve
We work with hundreds of apps.

Our expertise in BI, AI and App development help us innovate and increase the potential of apps.

We create, acquire and develop apps.
We purchase existing apps which are doing well!
1. Talking and negotiation within 7 days.
2. We evaluate your app & present an attractive offer in 5 days.
3. Sell-purchase completes in 3 days.

We even offered 72x monthly revenue!
Looking for apps with USD 3,000 - USD 40,000 montly revenue.